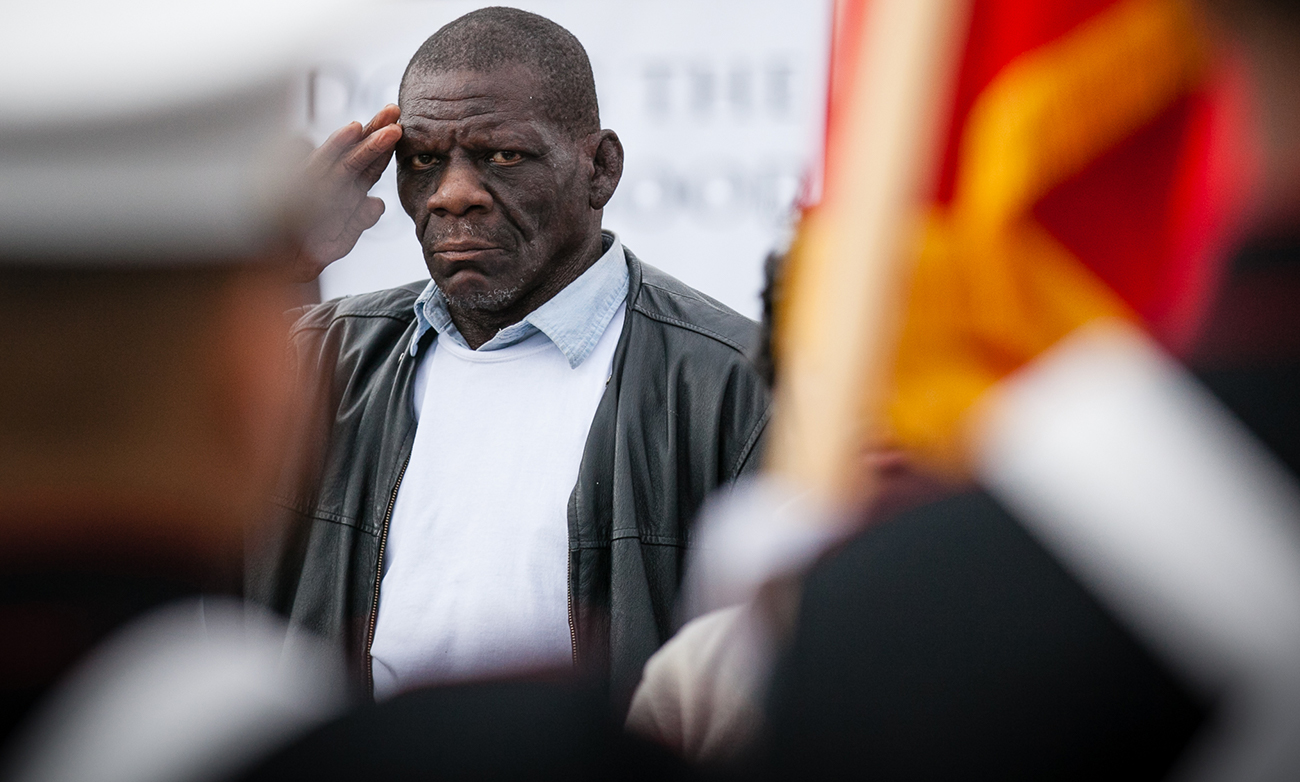 Veteran Employment Services
Veterans are trained with key skills employers need to thrive! Hire a qualified Veteran today.
Find Out More
Because of your generosity, The Haven is able to support homeless veterans in Los Angeles, the largest population of homeless veterans in the United States. Every year, more than 2,000 veterans are provided with housing assistance, employment assistance, substance abuse treatment, psychiatric care and other services to help our heroes get back on their feet.
The Greatest Need right now is
Financial Assistance
Meet the Need
What We Do
Our mission is to provide services that will help homeless and at-risk veterans rebuild their lives through income and housing stability and targeted interventions to remove any barriers towards self-sufficiency.

Who We Serve
We serve all veterans in need without discrimination